Join pSEO newsletter
Not more than 2 emails a month.
---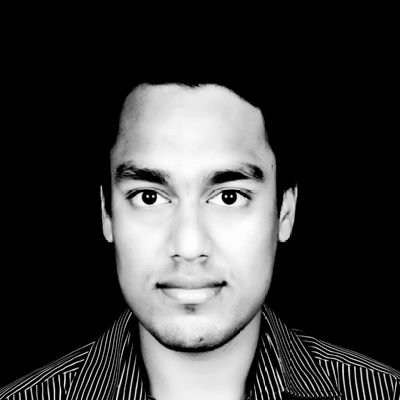 The Accountant Guy
The founders understand programmatic SEO inside out, and their emails are totally reflective of that.
Quick tips, tutorials, and good advice on navigating programmatic SEO and finding how to implement.
Detailed programmatic SEO guides to learn and understand the topic inside out.
A collection of videos from our YouTube channel that will help you learn more about pSEO.
Reviews of different programmatic SEO tools based on our experience with the tools.
Understand what successful pSEO sites do and how you can implement the same to your project(s).
Discover frequently asked questions about programmatic SEO, and their answers, too.