If you're doing programmatic SEO, finding good head keywords or head terms becomes crucial for success. It is a part of the entire keyword research process for pSEO.
And to help you find interesting head keywords for your project, I have written this quick post. At the end of the post, you will have 75% of the keyword research process completed.
Let's get to it…
What are head terms or head keywords?
A programmatic SEO keyword can be broken into two parts — head term/keyword and modifier, as highlighted below.

Head terms or head keywords are the broad-level categories/topics that you want to rank for. Generally, the head terms are short and not more than 2–5 words.
Ranking for head terms alone is very difficult, and the coming traffic is not very targeted either. But head terms can be combined with suitable modifiers to construct several long-tail keywords that you will actually target with your programmatically generated pages.
For example, if the head term is "email templates" and the modifiers are "link building", "guest posting", and "newsletters" then the complete keywords would be:
Email templates for link building
Email templates for guest posting
Email templates for newsletters
You get the idea, right?
Finding head terms for programmatic SEO
While there are no fixed methods to find these keywords, I have collected some tricks and hacks to find profitable head terms.
Before we get started, just know that finding head terms is just like doing regular keyword research. You just have to keep in mind the fact that the keywords (head terms) you are choosing can be modified by using several modifiers.
You have to select only the head terms which you think allow you to create 100s or 1000s of pages when combined with modifiers.
1. Research other websites in the same niche
You might have already come across this advice of finding keywords by looking at what others are doing. This, kind of, also works while doing programmatic SEO.
First, you need to find who your competitors are, and who rank for the similar keywords that you're trying to tap into. These can be the websites that operate in the same niche as yours and related forums & communities.
Looking for categories that have lots of content
Going through their sitemap
Analysing their blog page and the type of content, etc.
For this, you can also take the help of free tools like Screaming Frog's SEO Spider, SEMrush/Ahrefs, etc.
2. Brainstorm your own products and services
Brainstorming is another underrated yet timeless technique to find interesting head terms for programmatic SEO.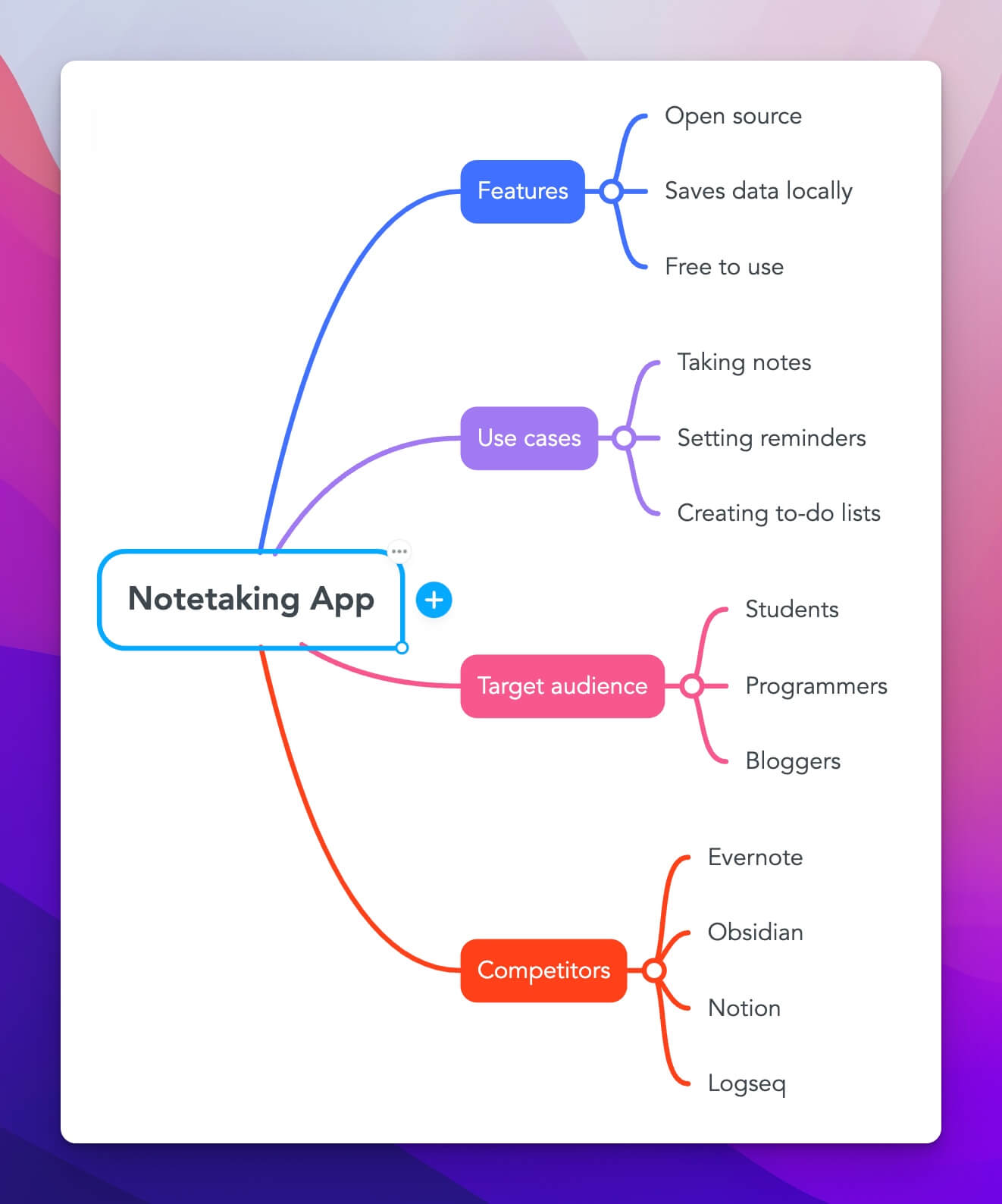 Brainstorm various aspects of your own business — try thinking about the problems that the potential user might be facing and what they will be searching for to get to the solution.
3. Use Google Search Console
Many SEOs don't realise that Google Search Console is a great SEO tool for finding keywords and optimising existing content. You can analyse the GSC data from your own website to find some interesting head terms.
> However, this method doesn't work if you don't already have a website and a few months of Google Search Console data to analyse.
But if you have all the data, you can find and analyse the keywords that your site is getting impressions for, it shows that those are the exact keywords that the people actually search on Google.
4. Use keyword research SEO tools
There are plenty of keyword research tools available out there. You don't have to try them all, but I have listed out some of the tools that I have personally used for keyword research.
Most of the tools are free and a few are paid. Let's take a look at them:
Google Trends: Free to use and helps you find fresh head keywords related to a topic
Google Keyword Planner: A free keyword research tool by Google that helps you find related keywords for a topic
Answer the Public/Also Asked: Helps you find long-tail and question-type keywords that people search and ask in forums
SEMrush/Ahrefs: Paid tools that are the market standard for doing keyword research
There are many other tools that I can't cover all. Just go with the ones that work best for you.
Validating the head terms
You should now have a spreadsheet full of tens of head terms… but are all of them worth targeting?
Probably not! And, it's time to validate the terms if they are good enough.
And… let me break this to you, this is all a manual process. You will have to google all the terms one by one and analyse the SERP.
For the validation process, you just have to check…
If the ranking pages are long-form articles that are manually written, and
If the domain authorities of the ranking sites are too high that you can't compete with
And if both of the above conditions are TRUE, then pursuing that head term is NOT a good idea.
You have to select only the terms which have low competition and not all the ranking pages are long-form articles.
But it's NOT a good idea to create 1000s of pages just on the feeling that they might be good. And that's why I recommend creating a few pages for each head term first, wait for a few weeks, analyse GSC data, and see if they rank. And if they show all the good signs, you're good to go with creating 1000s of programmatically generated pages.
But make sure to create a quality page template, ensuring there's enough information on the pages.
Related: Finding modifiers for programmatic SEO
Final words
No doubt, finding the head terms is the most time-consuming part of the whole programmatic SEO process. But hey… keyword research is the new market research, and you should invest more time in it.
While researching head keywords, there are some things that you should keep in mind that…
the finalised keywords have the transactional intent
no two or more head keywords are closely related, and
there are enough modifiers possible for each selected head term
And that's it!
You should now have the final list of head terms for doing programmatic SEO. To proceed further, you can check out this complete programmatic SEO guide.
If you have any related queries, feel free to let me know in the comments below.